All worpress themes these days allow you to do customization on the theme using the Customizer.  This is located at the top left of the screen (See picture below).  I have the default theme set as Pure and simple, which has a rather robust set of customizing options, as well as default settings that allow you to start blogging quickly. 
The other available theme is the native one for divi, you should probably be comfortable using wordpress before you tackle that one, there is more to the initial set up.

Clicking on that link brings up this widget on the left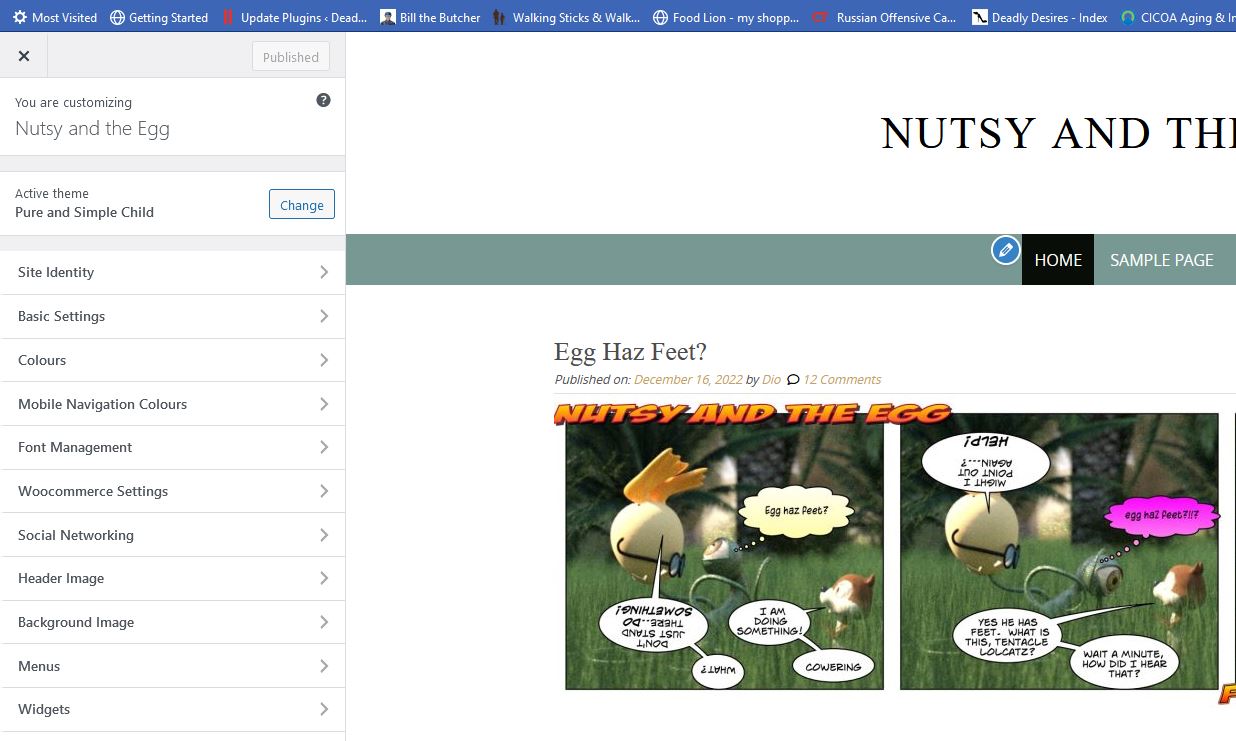 This is real time front end editing, any  changes you make you will see directly on the screen. Let's give it a header image first.  Click on "Header Image to open that section, upload an image, then crop it.  You'll see exactly how it looks,  if you don't like the way it turns out, try again until you get what you want.

You can change any global site colors with the color tab.  Just be caresful not to set text and the background color to the same thing or you text will dissappear.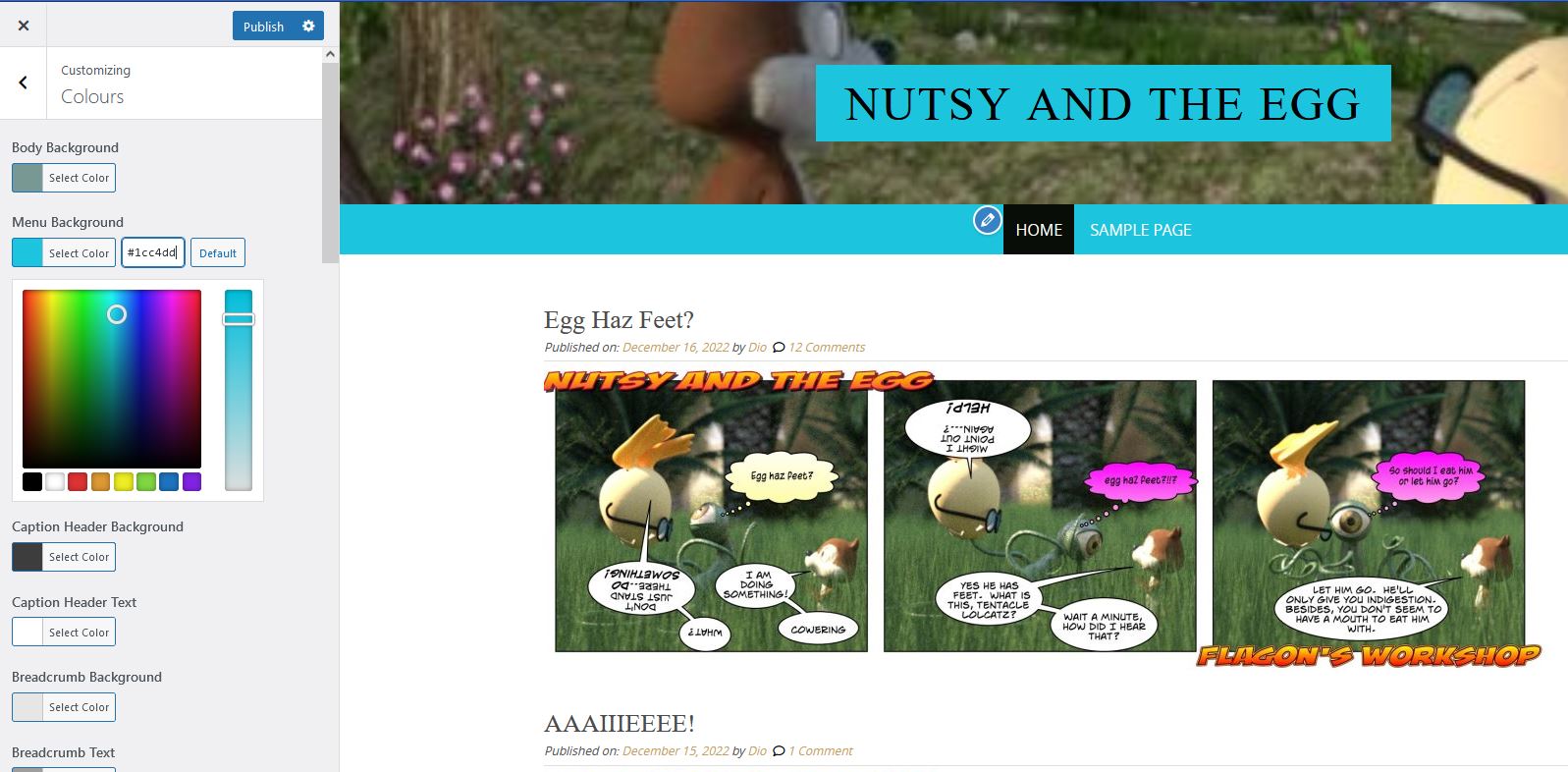 Hopefully this gives you a good start on using the customizer.  More documentation is coming 😉